Today is Kazu-kun's birthday, so let's celebrate! \o/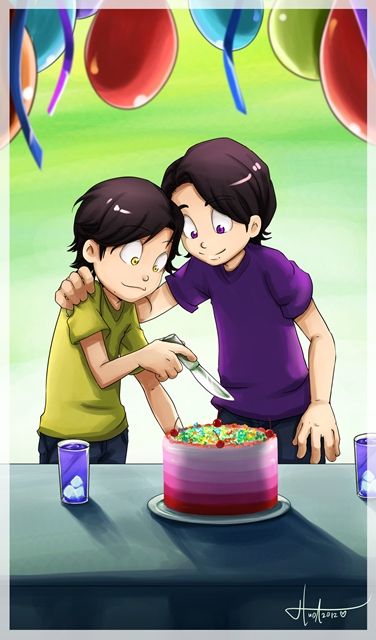 Actually, it is still not the 17th here, but it is already in Japan, where he is, so, here is my message to him…
Dear Kazu (as Jun-kun calls you), you sure are the member that made me change my mind several times and that's not an easy thing to do because I am really stubborn… Not only that but you have already made me feel several kind of feelings towards you so thanks for making my fangirl's heart an illogical mess and I hope you keep making me feel like this! ^.~ Because, you see, it's impossible not to like you, cute brat! ^.^
You show love in an unique way, you make us laugh with unique snarky comments, you make us feel deeply with your unique acting and your fast and clever mind works in an unique way! Yes, you are the only and one Ninomiya Kazunari that we all love and I hope you keep being like this! ^.^
Not only that, but you are the one who takes the best photos of Jun-kun and gives him the best nicknames – Emperor, King, J, gentle J! So, how not to love you?! ^.~
To you, I wish all the happiness, that you keep finding interesting roles that challenge you, that you keep feeling loved by the members and that you can keep playing your beloved games and having all the fun you deserve! But, please, take care of your health too! ^.^
Finally, I wish you can feel all the love from your fans and from the members since I am sure you will be celebrating with them in today's Waku Waku Gakkou Event! ^.^
Congratulations and Happy Birthday, Kazu! ^.^
And, since things are always different when it comes to you (just look how long this post turned out to be), I couldn't help but celebrate with a festival of gifs (as I discovered I had so many Matsumiya gifs on my file – what does that say about me?! XD)!
So, into the Matsumiya gifs festival! \o/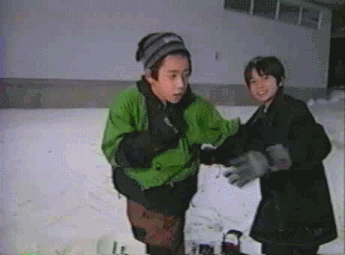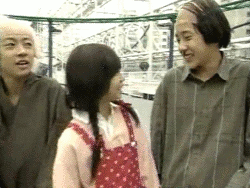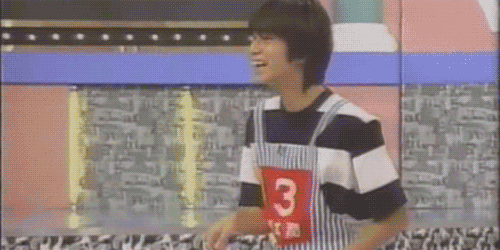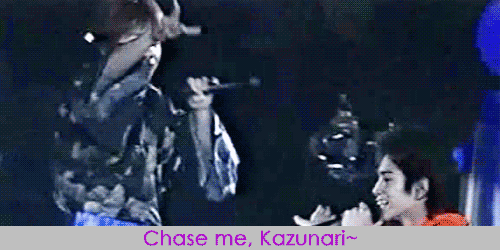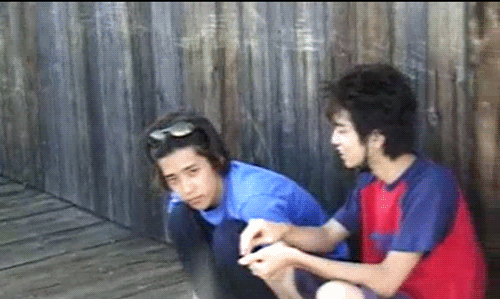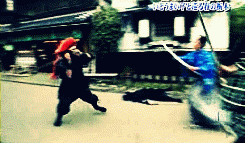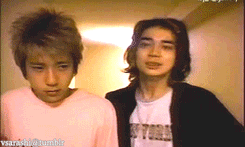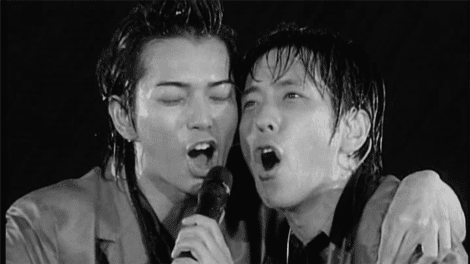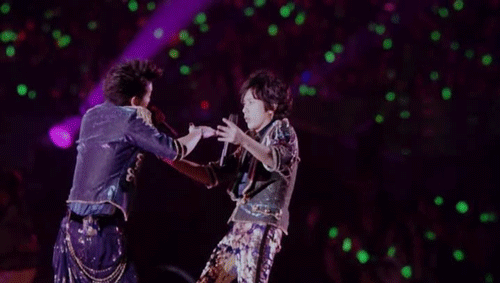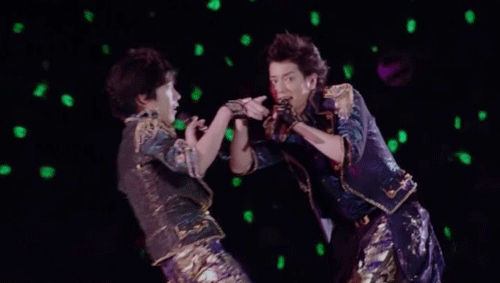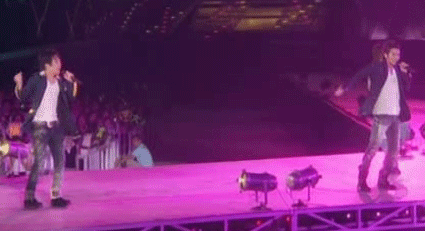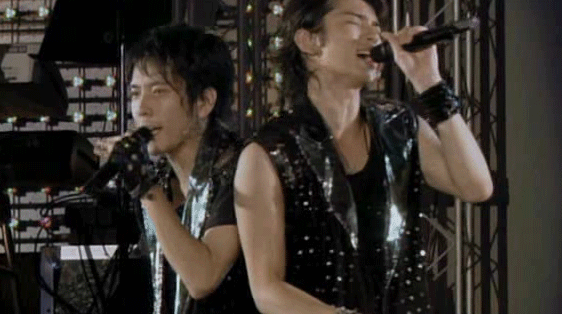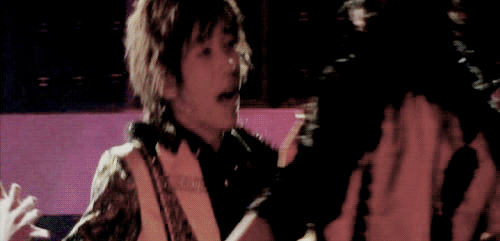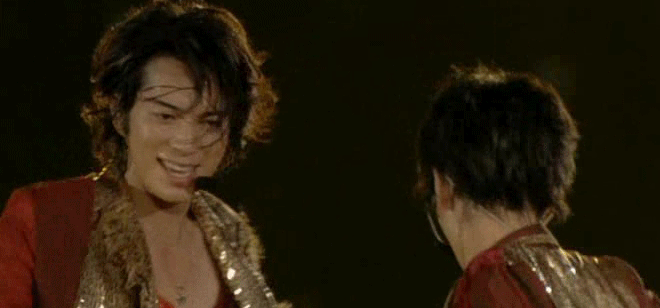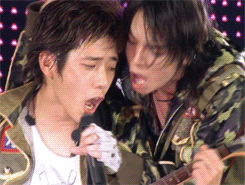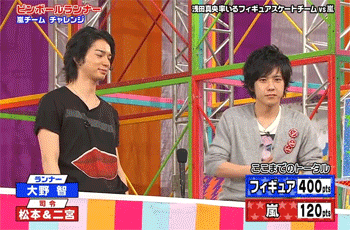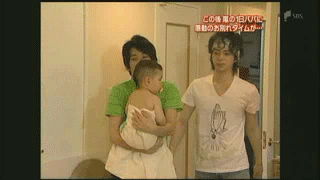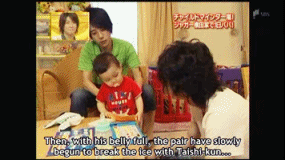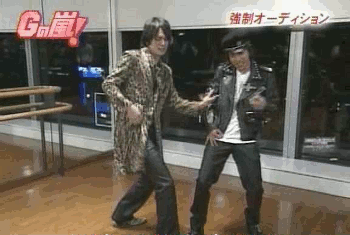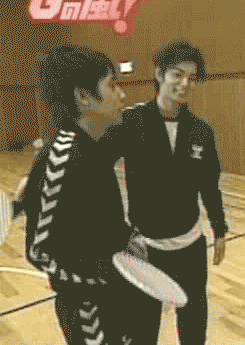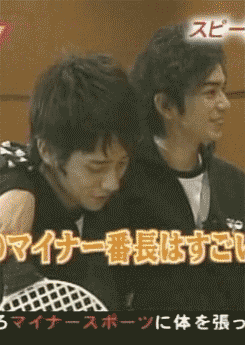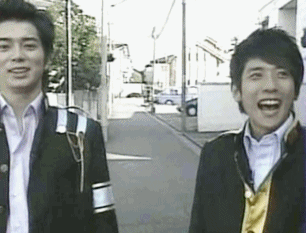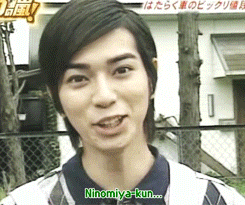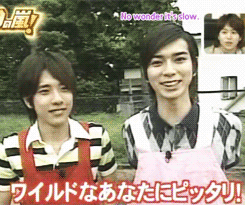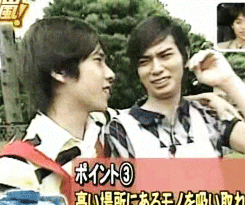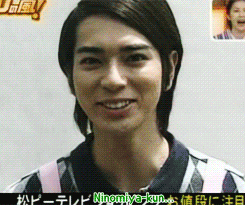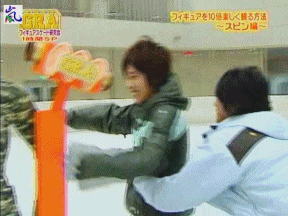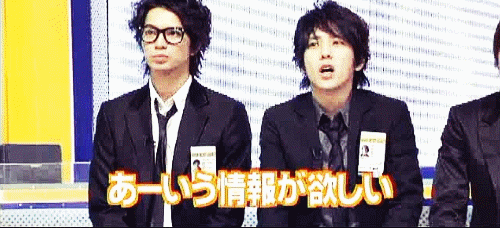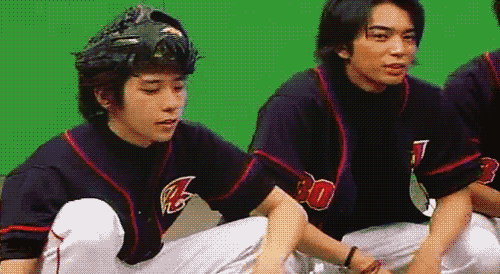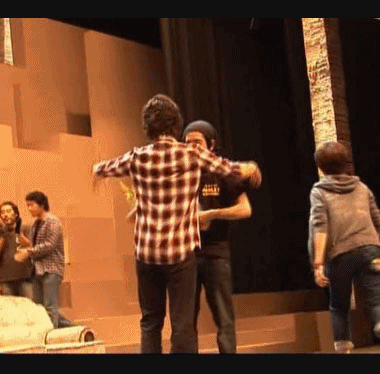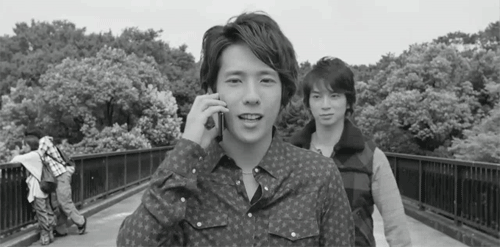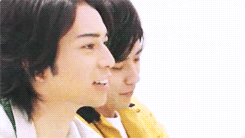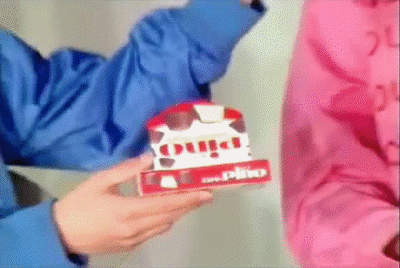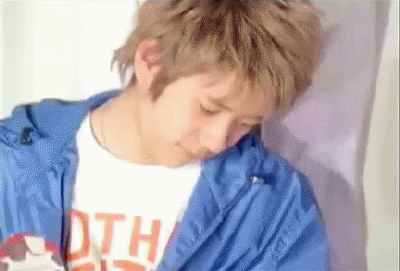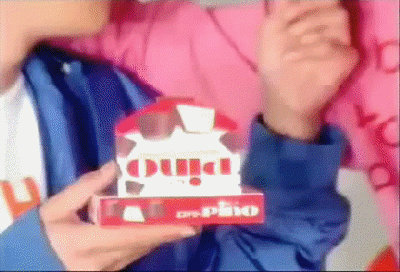 Credits: Fanart requested by me and made by
nhbsakakude (so, please, don't copy nor share it and don't claim as yours). Gifs from tumblr and weibo, I didn't make any of them, they are not mine.