It's been 19 years since a big storm shook the world, Japan and our hearts! So… Let's celebrate! \o/


If Jun-kun is the reason I am still on LJ (as I wrote on my last post), Arashi is the reason why I became fan of an idol group like I were in my teens… Because I really love and admire them with the same strong feelings I had when I was teenager! But, with one BIG difference – it's not just about the looks! It's about who they are and what they do! No only being gorgeous men who sing, dance, act and entertain… Also, men with beautiful hearts who help people, who worry about their country and their fans, who always try to put a smile in everybody's face! Beautiful hearts with gorgeous looks, what a perfect combination! So, please, Arashi, keep being this wonderful group that inspire all of us!

Happy 19th Anniversary, dear Arashi!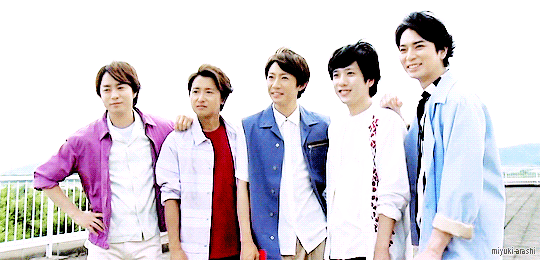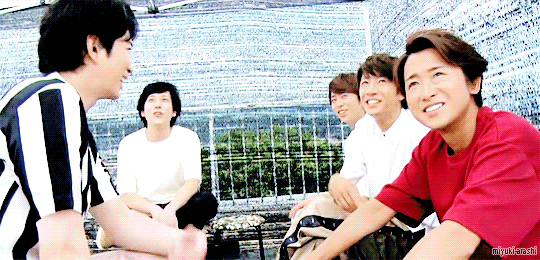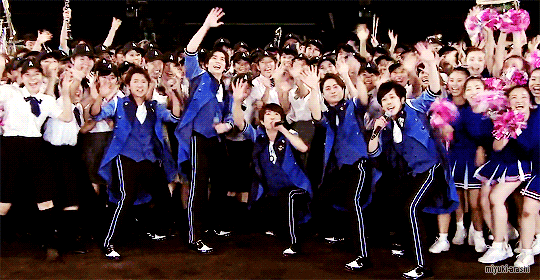 I hope you can celebrate this day because the work you five do is precious! I also hope each of you can achieve all you dream in professional life and in personal life! Because you five deserve only the best!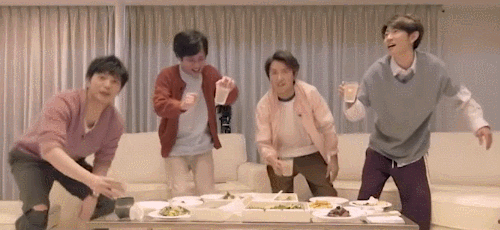 Congratulations!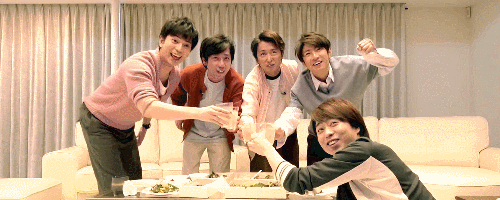 Credits: Fanart requested by me and made by
nhbsakakude (so, please, don't copy nor share it and don't claim as yours). Gifs from tumblr, I didn't make any of them, they are not mine, all the credits to the gifs makers.