For Arashi's fans, today, is not Christmas's eve, today is Aiba-chan's Birthday! \o/ So, let's celebrate! ^.^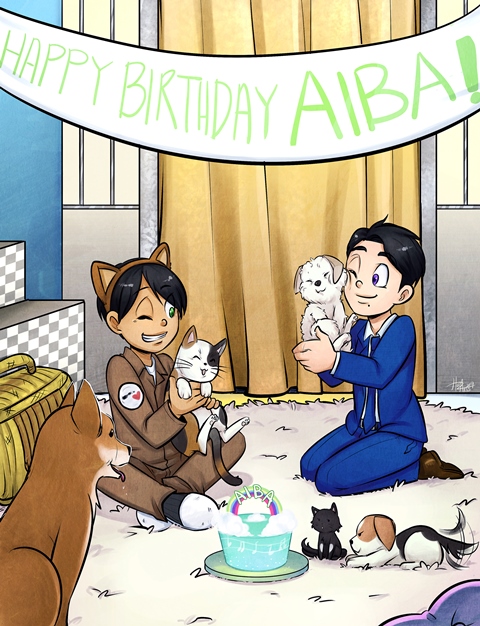 Aiba-chan, again, I am out of new things to write about you… But, I hope my feelings get expressed by the simple fact that I still make these birthday's posts, no matter what is happening in real life, because I always want to celebrate Arashi and the members! ^.^
Dear Aiba-chan, I am always happy to see your bright smile, I am always touched by your tears and by your enthusiasm! ^.^ Therefore, I am always wishing you the best and only the best! May you always find happiness in your way while pursuing your dreams! I wish you health and strength to fight any obstacle that life may bring to you and I wish you can keep being the adorable person you are, making our hearts warmer with your sunshine smile!

Happy Birthday, dear Aiba-chan!!! \o/

I hope you can celebrate your day with the ones you love! ^.^
From here, to celebrate, I chose 35 Junba gifs! ^.^ Because the twins are always in sync! ^.~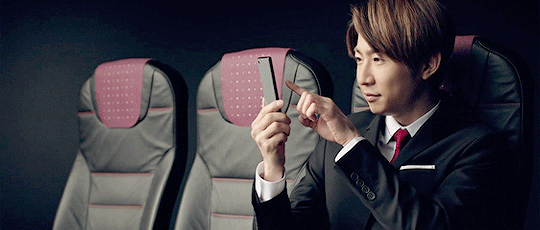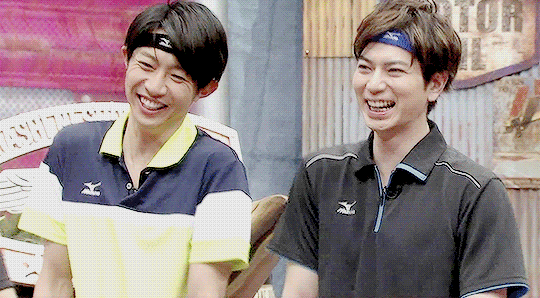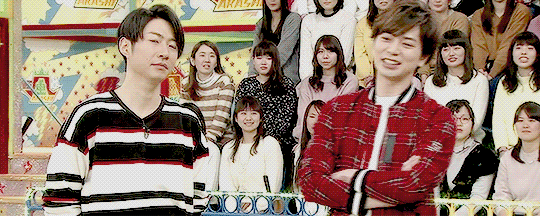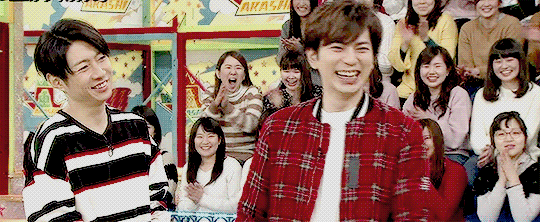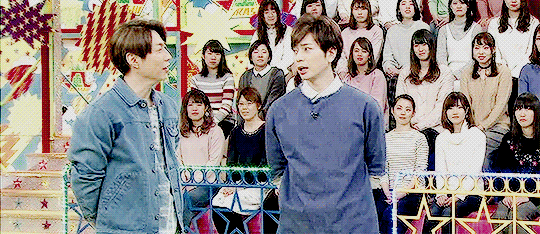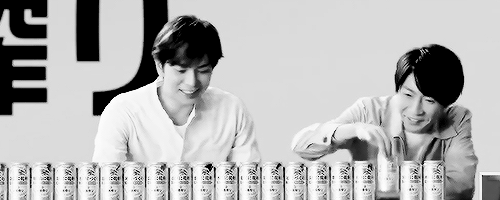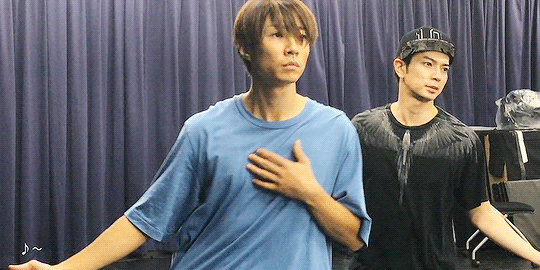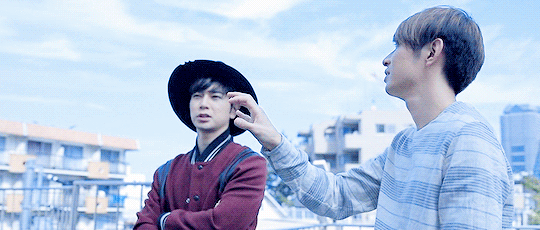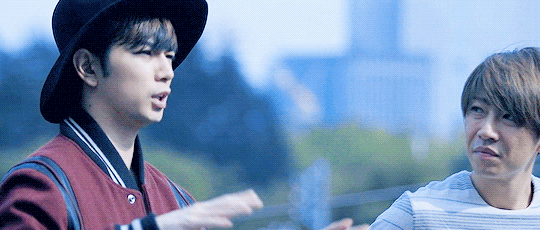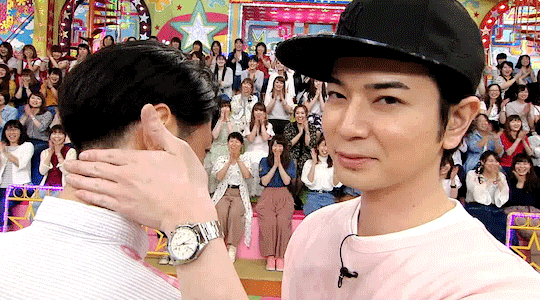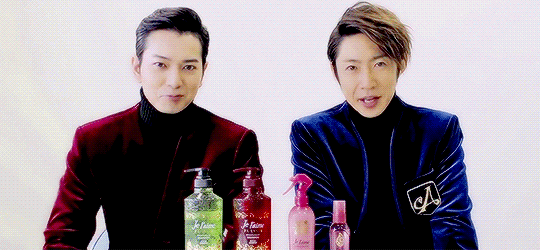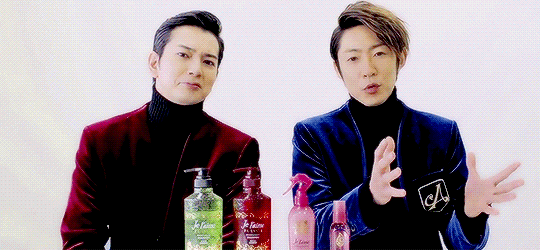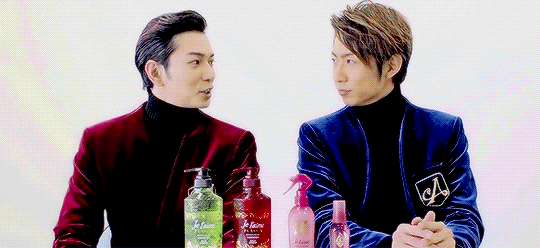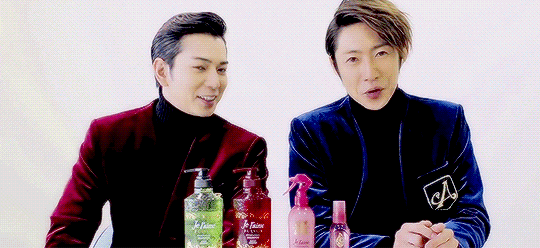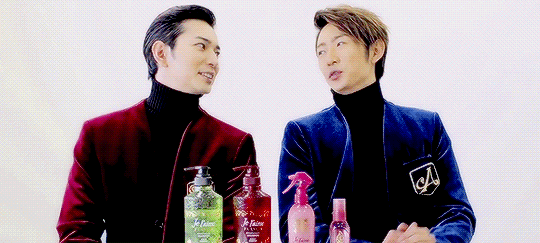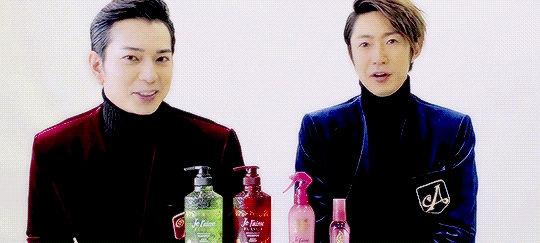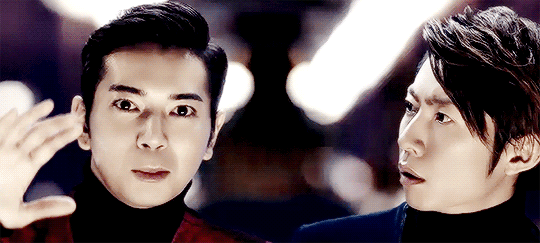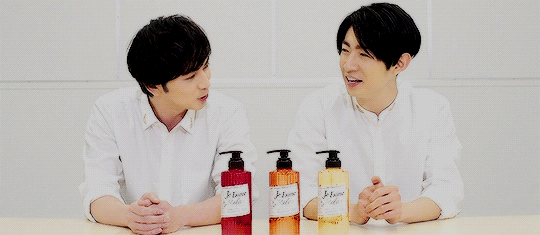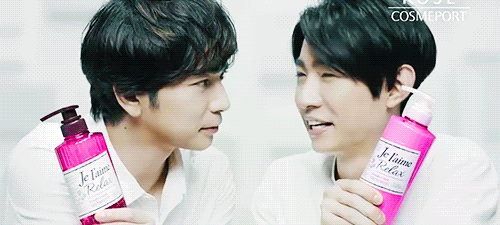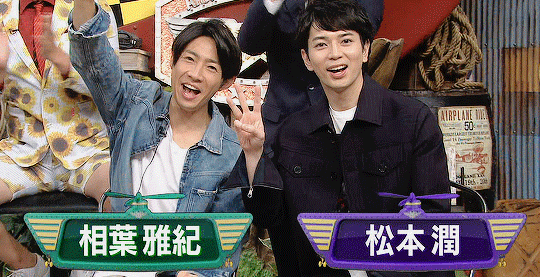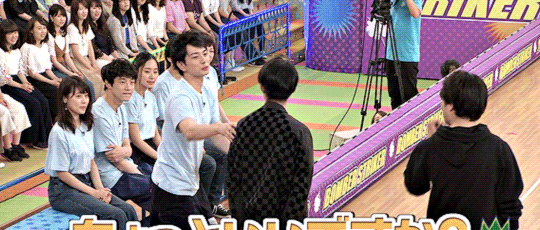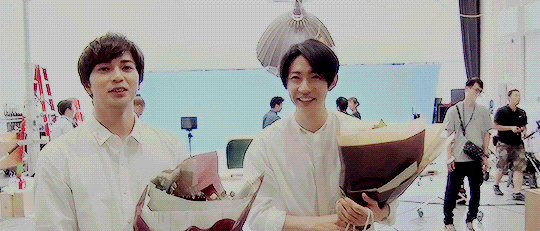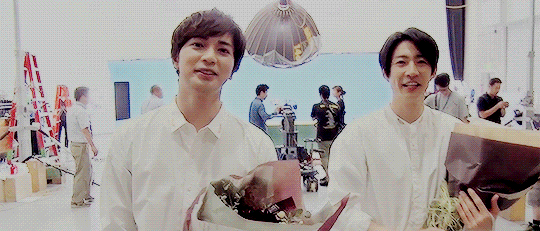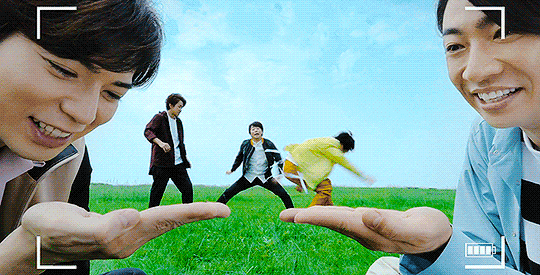 Also, for those who celebrate, I want to wish you all a Merry Christmas! And for those who don't celebrate, I want to wish a warm and peaceful day, full of good emotions because we all need good vibes and warm feelings! So, I hope this Arashi fanart can make you feel warm and happy inside!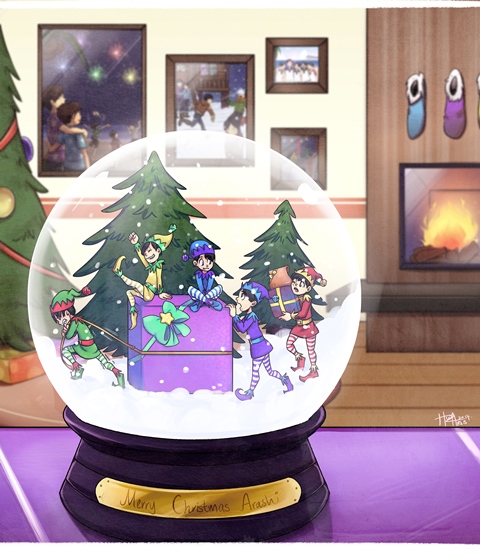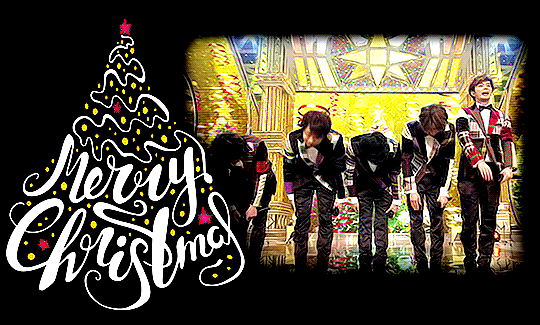 Credits: Fanarts requested by me and made by
nhbsakakude (so, please, don't copy nor share them and don't claim as yours). Gifs from tumblr and weibo, I didn't make any of them, they are not mine, all the credits to the gifs makers.