The sweetest day of the year is here and, as usual, I am going to celebrate wishing you all a chocolate flavor day as my tomo-choco to all my friends! Happy Valentine's Day! \o/

How about tasting a chocolate with Jun-kun?!





Regarding the romantic feeling of today, how about some Juntoshi to melt your heart?!


And a little more of my OTP because today is as sweet as they are – 18 Juntoshi pictures for each V-Day they spent together as Arashi members!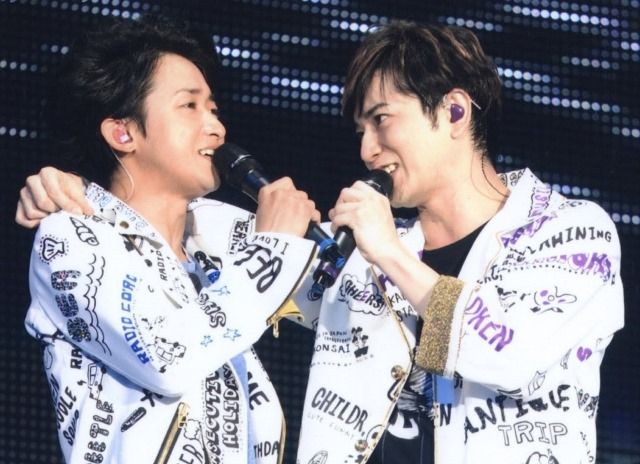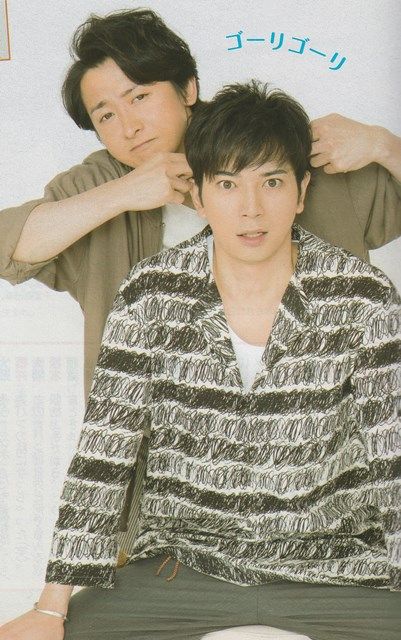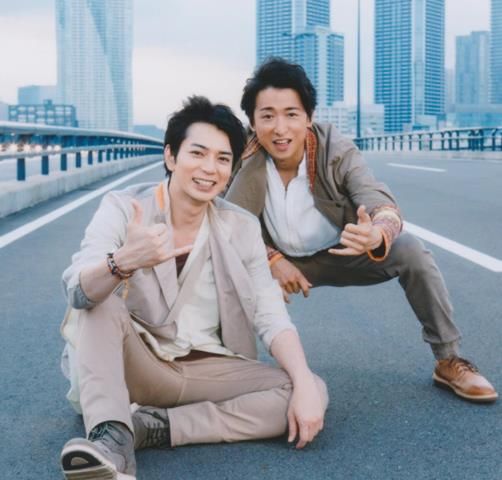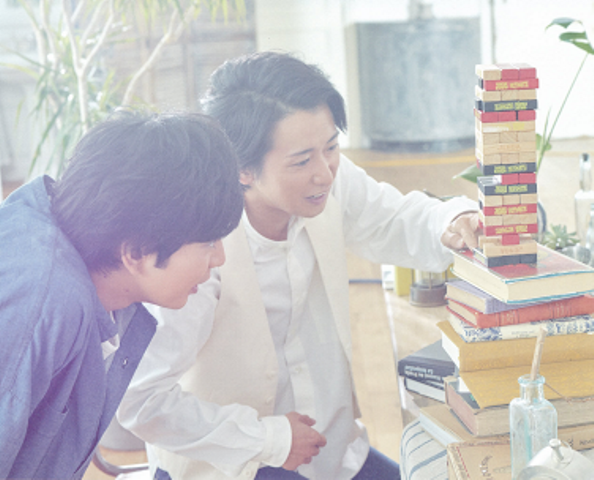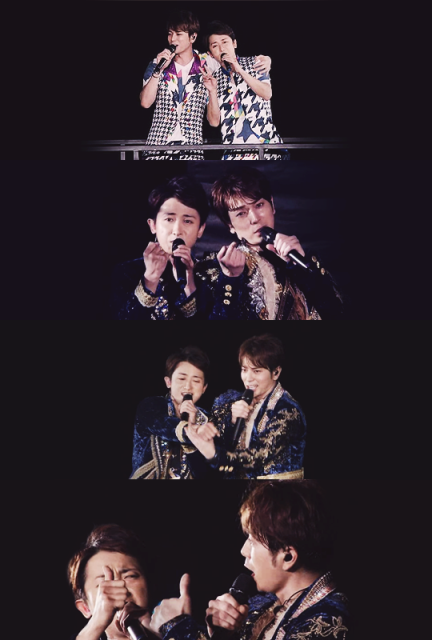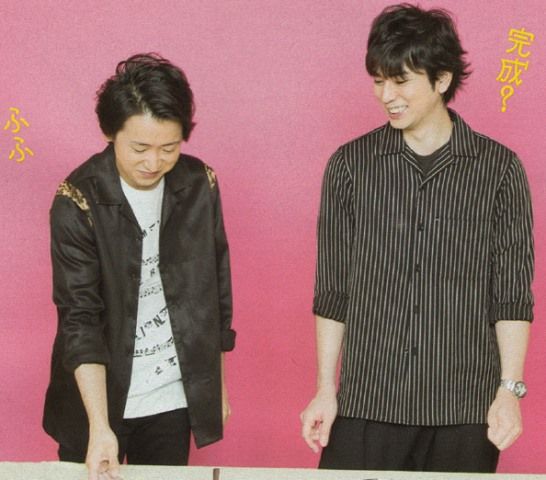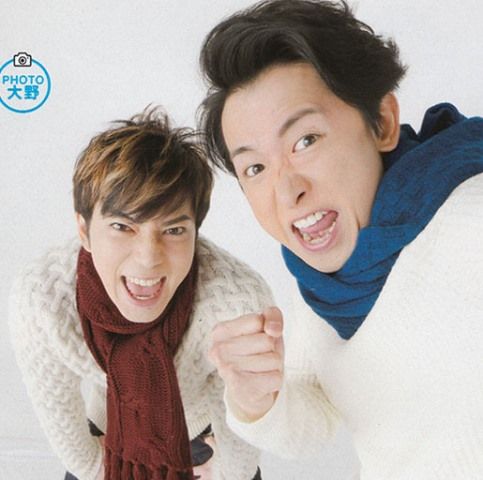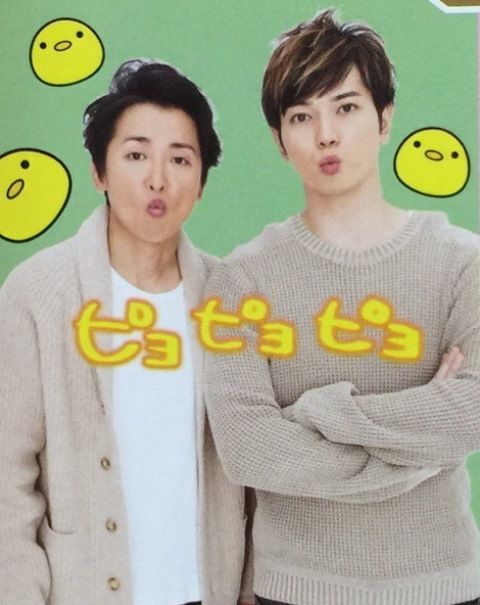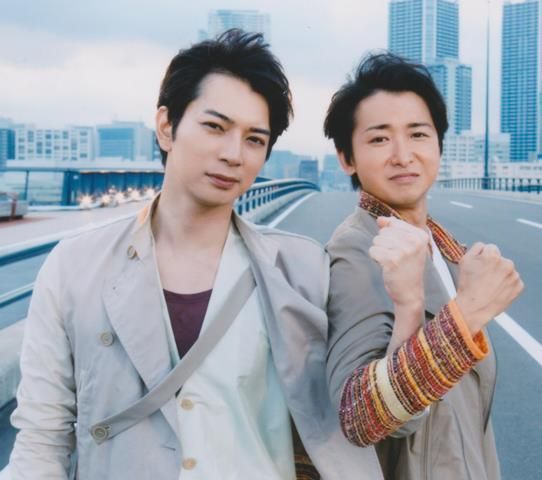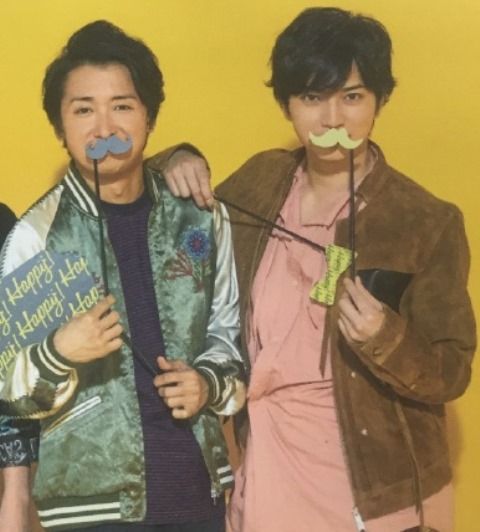 To my dear Riida: sharing our first V-Day together in our house is like a dream coming true! Love you!





Happy Valentine's Day to you all! ♥

Credits: Fanart requested by me and made by
nhbsakakude (so, please, don't copy nor share it and don't claim as yours). Gif and pictures from tumblr and weibo, I didn't make any of them, they are not mine, all the credits to the gifs makers and to the people who shared the scans.