Yay! It's party time again! It's Masaki-nini's 32nd Birthday! (yes, I love Masamune-kun!) So, let's celebrate! \o/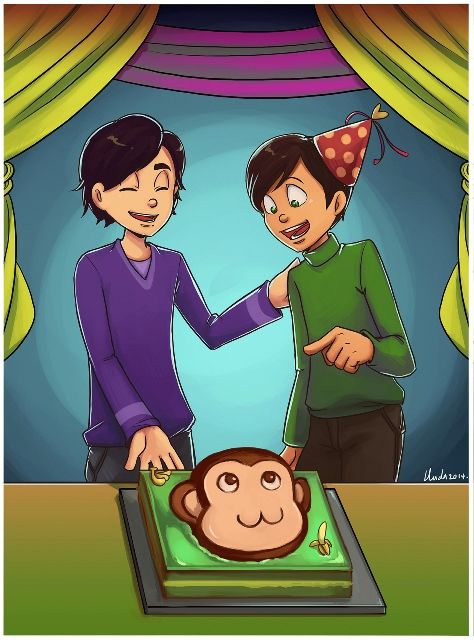 Dear Aiba-chan, it's finally your special day! Despite being Christmas' eve, to all the members and to all arashians, it's your day! So… Happy Birthday!

My wishes to you keep being the same – I wish you can be as happy as you make us! I wish you can receive a lot of bright smiles like the ones you give to us! I wish you can meet tender eyes waiting for you like the tender look you always give us! In short, I wish you the all best – today and forever! May life allow you to shed tears of joy and happiness several times like you did this year! ^.^ Please, keep being the wonderful person we all love! ^.^
Even in such busy time for Arashi, I hope you can celebrate your day with the members and with your loved ones and I hope you can feel our feeling cheering you!
Congratulations and Happy Birthday, dear Aiba-chan! ^.^
To celebrate, as usual, 32 Junba gifs – the model pair being good for the eyes and adorable!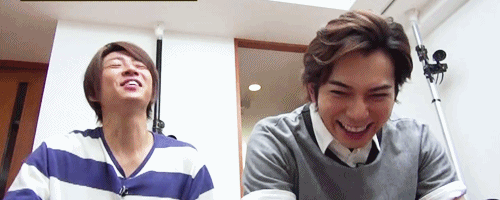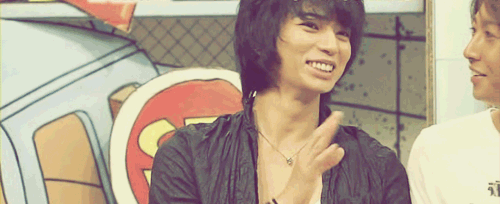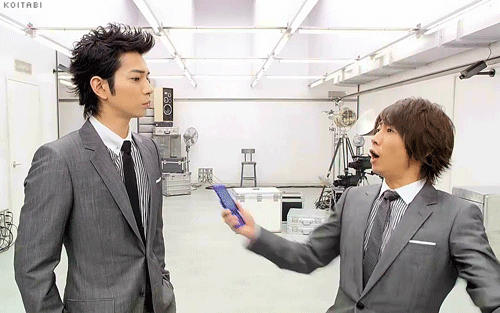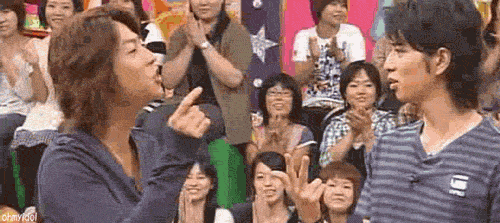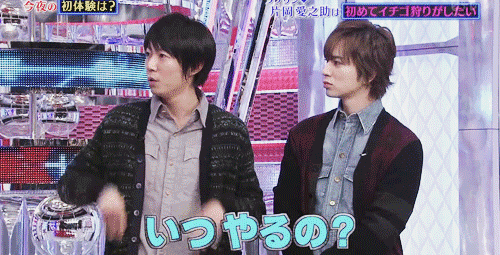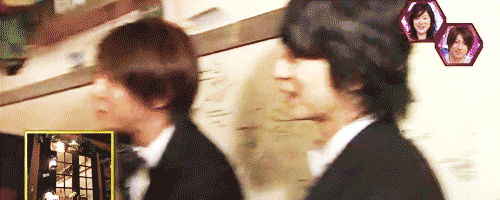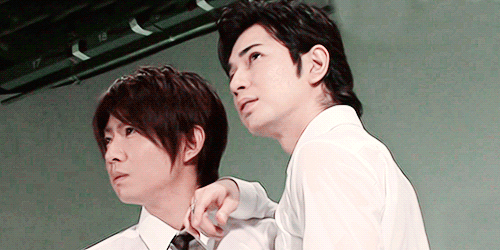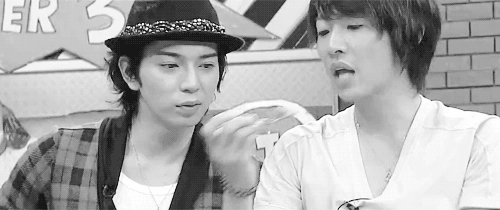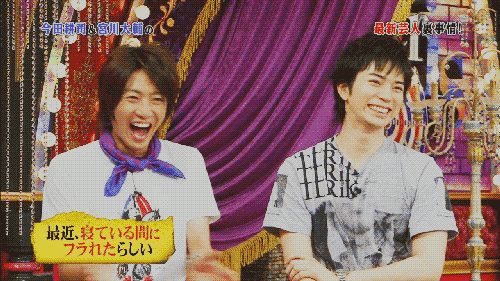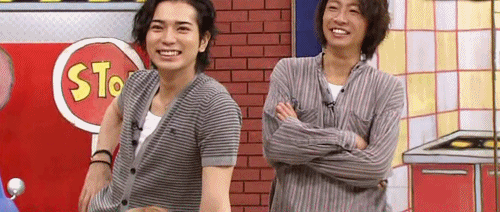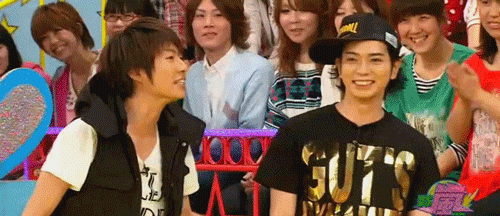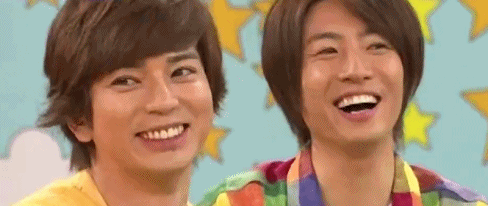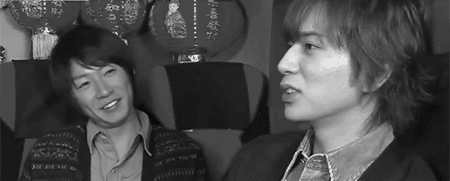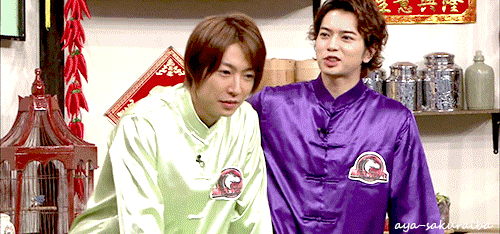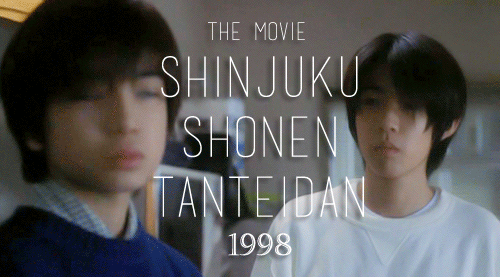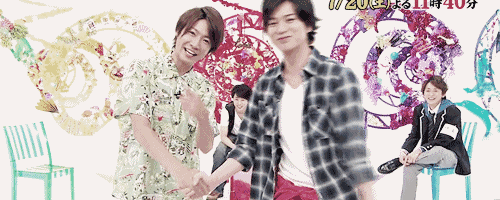 Also, to the ones who celebrate, Merry Christmas! I wish you all have a peaceful day, full of love, together with the ones dear for you! As a little gift from me, a lovely fanart of Arashi's Christmas Celebration to warm your hearts!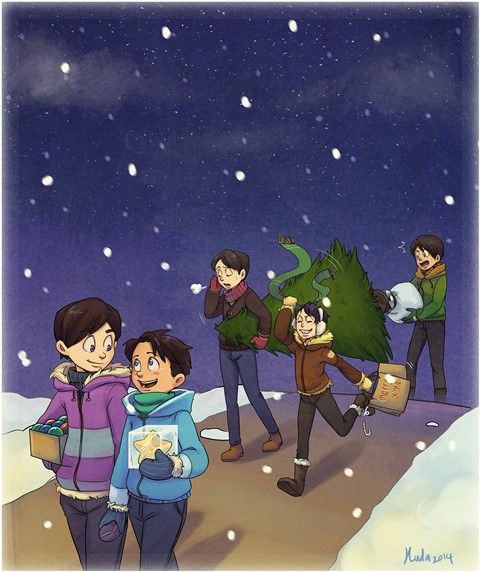 Credits: Fanarts requested by me and made by
nhbsakakude (so, please, don't copy nor share them and don't claim as yours). Gifs from tumblr and weibo, I didn't make any of them, they are not mine, all the credits to the gifs makers.