Today is Nino's 31st B-Day! So, let's celebrate! \o/ A special cake to our dear gamer! ^.~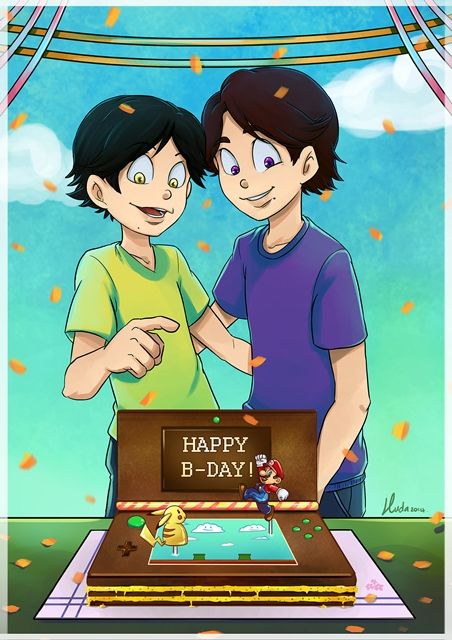 Dear Kazu-kun, today is your day so, even if it's nothing new, I want to register here, on my LJ, all my best wishes to you, not only today, but forever! I wish you all the happiness in the world and in whichever way you feel it; I wish you health because we all need it; I wish that you will be able to work on things you like and that entertain your fast and clever mind; I wish you peace, friends and love because life is better with them! Above all, I wish you keep taking care of the Arashi members with your own special way! In short, Happy Birthday, Kazu-kun! \o/
I hope you can celebrate your day with your loved ones and with Arashi members! ^.^
Finally, to finish my words to you – thank you! For being who are, for making part of Arashi and for all the happiness you bring us, Arashi fans, together with the other members! Thank you and congratulations! ^.^
To celebrate, 31 Matsumiya gifs, because the younger ones are always fun together!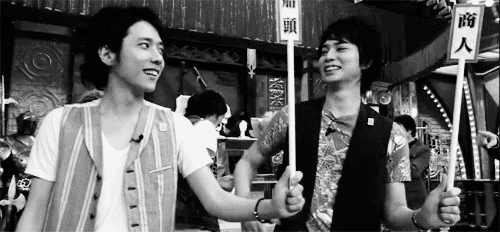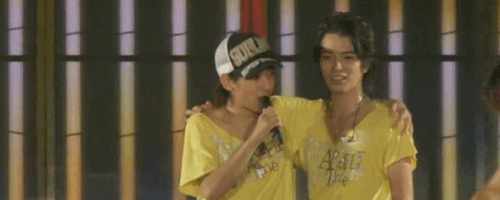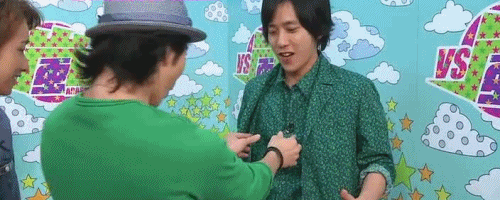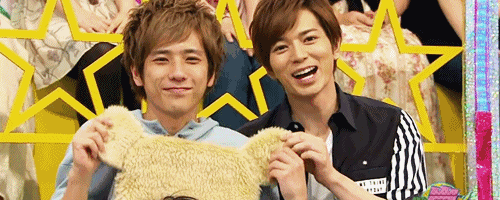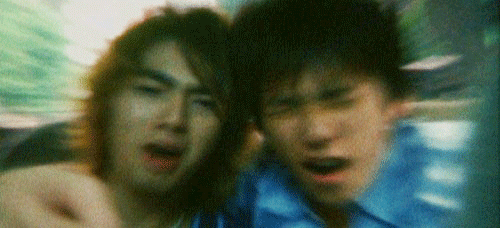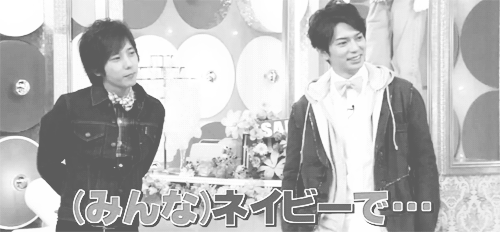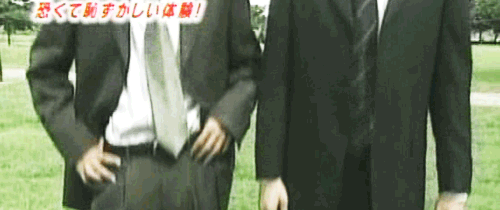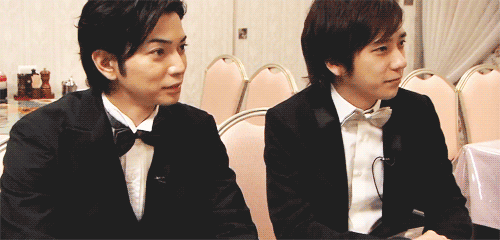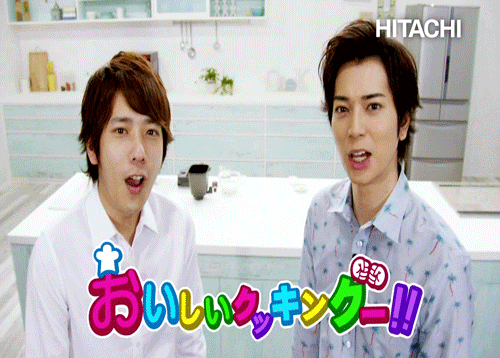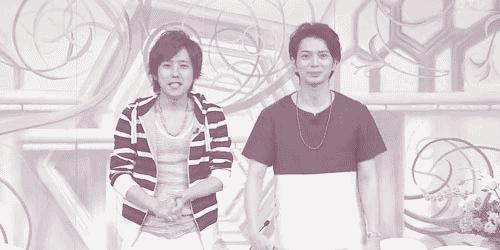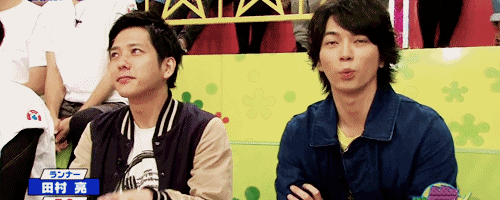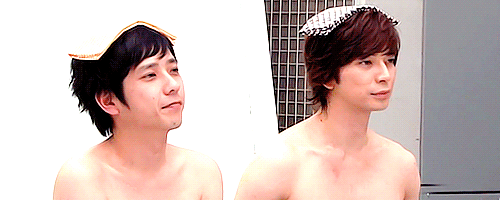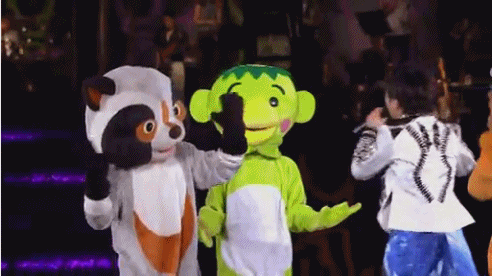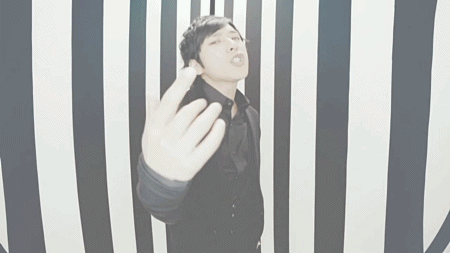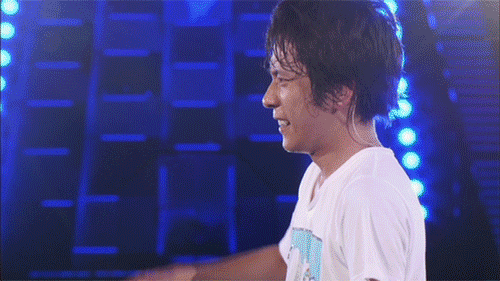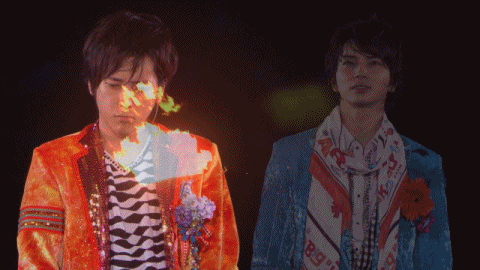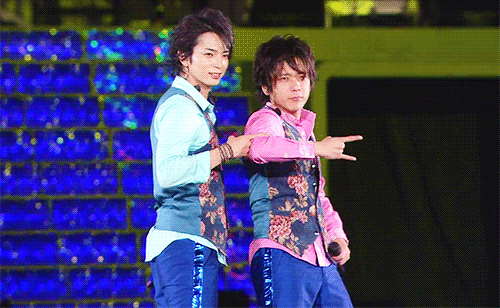 Thanks in advance for the ones who will read or comment in this post!

Credits: Fanart requested by me and made by
nhbsakakude (so, please, don't copy nor share it and don't claim as yours). Gifs from tumblr and weibo, I didn't make any of them, they are not mine, all the credits to the gifs makers.