It's Valentines' Day! So, to make our day sweet, how about some Juntoshi?! Because this is my tomo-choco to all Arashi fans! ^.^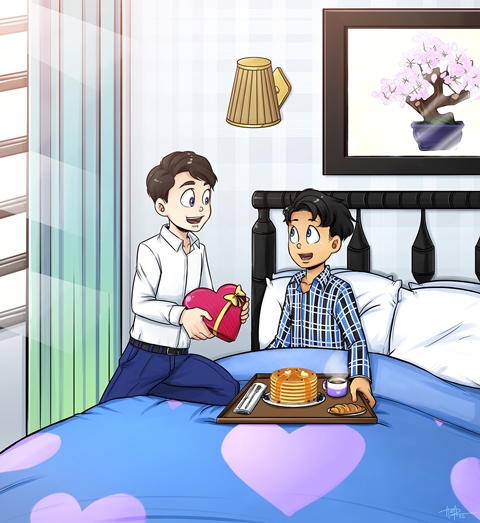 (
19 Juntoshi V-Days!
Collapse
)
(
To my Riida!
Collapse
)



Wishing you all a very sweet Valentines' Day! ♥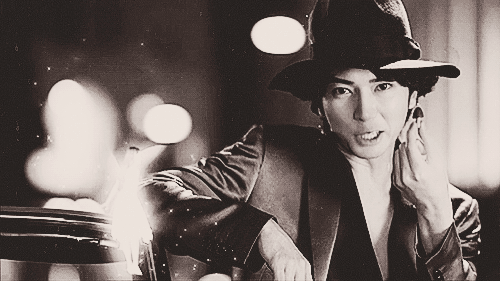 Credits: Fanart requested by me and made by
nhbsakakude (so, please, don't copy nor share it and don't claim as yours). Gif and pictures from tumblr, I didn't make any of them, they are not mine, all the credits to the gifs makers and to the people who shared the scans.
Current Mood:
awake
Current Music: one more time, one more chance – matsumoto jun solo